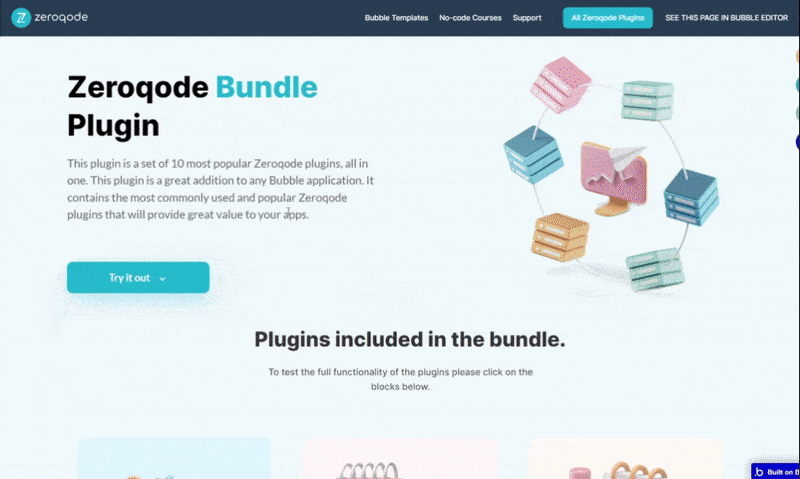 Hey Zeroqoders!

Our Best Plugins Bundle just got even BETTER!

We added 4 more plugins to our Bundle and reduced the price by 20%
Plugins we just added to the Bundle:

Bubble Page to PDF converter,


Advanced Multi Uploader,


Video Player,


Dynamic Height & Width of Elements.
Plugins that were already in the Bundle:

Advanced Rich Text Editor,


Phone input number with formatting.


Stripe Marketplace,


#1 AWS File uploader - Any size,


Air Calendar,


Mapbox Maps.
This plugin is an excellent enhancement for any Bubble application. It encompasses the frequently utilized and well-liked Zeroqode plugins, offering significant benefits to your apps. All in one.
Subscribe to one plugin and get 10 plugins!

All the best,
Julia Minacova
Product Manager @ Zeroqode
#1 Bubble Publisher and Developer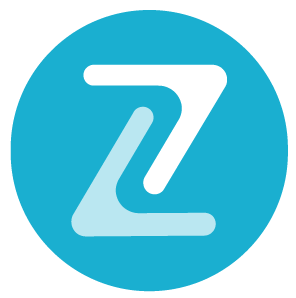 150+ Bubble Templates


35+ Bubble Courses


300+ Bubble Plugins


Convert Bubble app to iOS & Android


No-code Development Services