Hello, @bibang007.
We tested out the live demo, rider page for African countries like Kenya and Nigeria. The route can be created.
You could see the screenshot and demo video below.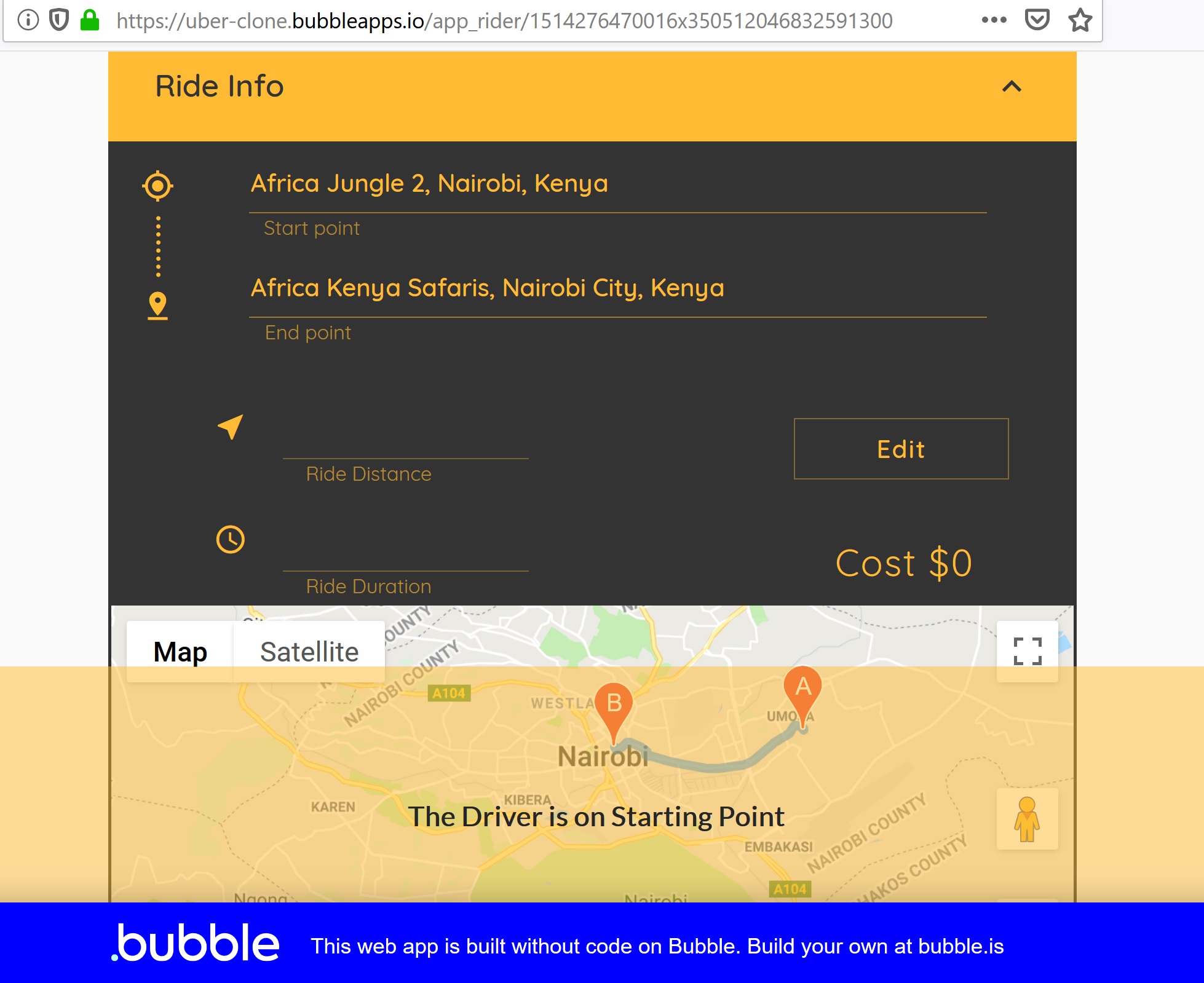 And video demo:
https://streamable.com/s/7bu22/tcelbq
Alternatively, you could share more details with screenshots or videos with us to be able to debug it.
Regards,
Zeroqode Team.