I am working on this Uplance template & I have almost completed all the necessary changes, but finally when I was testing with the user accounts, I understood, it is not possible to change the quoted rate in the job post. Attached a screenshot.
I tried to figure out this on my own but failed.
Again, what I need is to make the freelancer able to change the value of the job in the job post & send the proposal.
The notable change I did in this page is removing the stripe verification just for the sake of testing.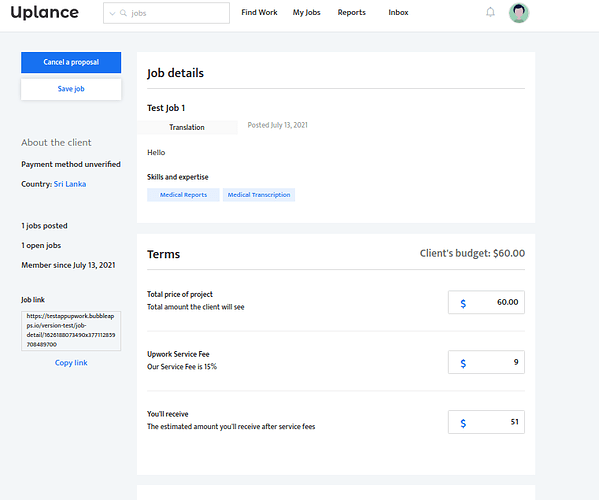 Thanks in advance