Hello,
I need help to upload a image from Croppie (bubble plugin) to Wasabi (Zeroqode plugin).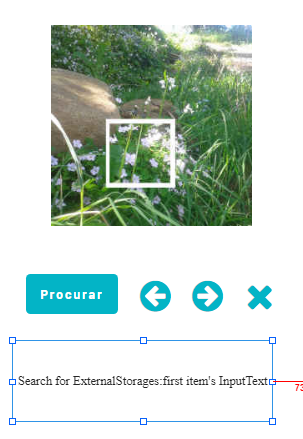 Thanks.
Hi @user3, thanks for your inquiry.
To implement such functionality, I would suggest using the Croppie plugin event "When Croppie is saved" which is followed by the Wasabi plugin action "Upload File to Wasabi from Another Cloud".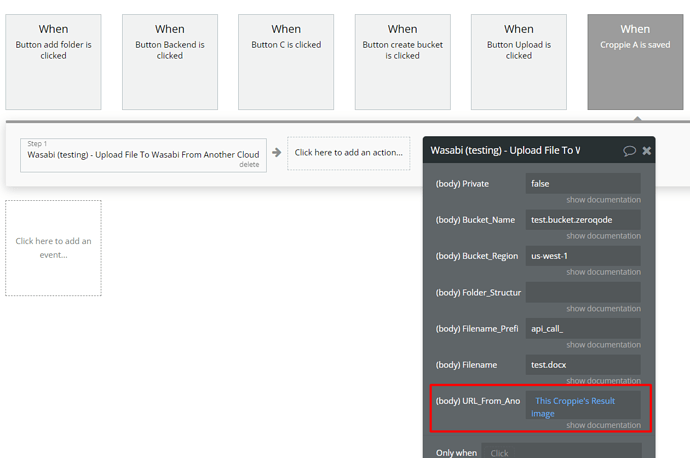 Hope the provided advice helps. In case there will be any other Wasabi plugin-related questions, please let me know.
Regards,
How do I get url from file uploaded ?
Hi @eduardo.manus.app, please follow the hint mentioned in parallel thread: Plugin Wasabi - Store Url in Bubble - #4 by Serg
If there will be anything else that I can help with about our products, drop a message here

Regards,