Hey!
A new bug spotted: if you upload 50mb or more worth of files to the uploader, it produces a few console errors and then runs into an "unexpected bug".
You can reproduce this issue by uploading more than 50mb of multiple files to the uploader. Check console log in dev tools as well and you'll face some console errors.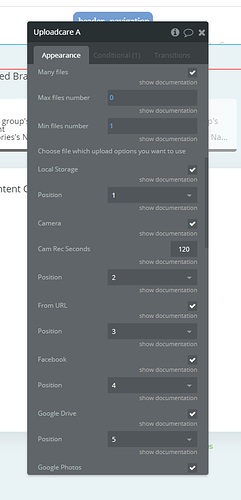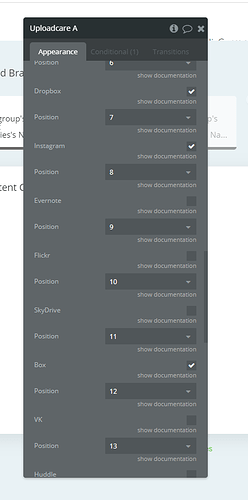 Hoping to get this fixed this week if possible!
Thanks as always guys and gals.
Max.