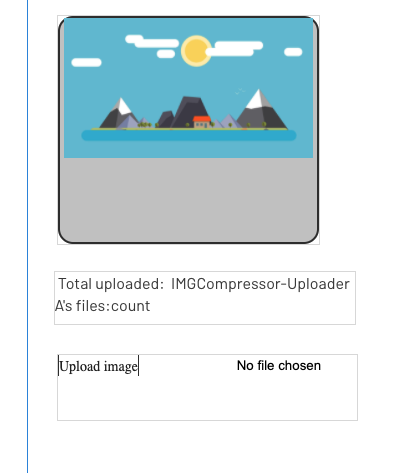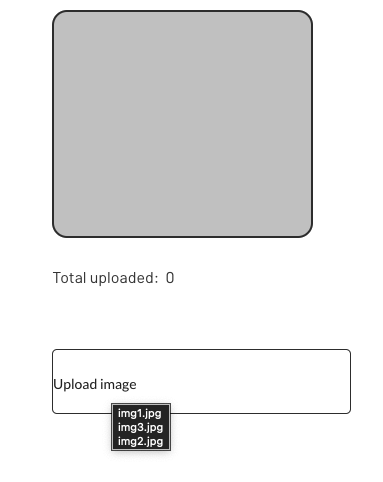 Hello @elchin.musayev
Thank you for reaching out.
Please can you provide more details on the issue that you are having? What is the plugin you are experiencing issues with? Also, we would appreciate it if you can provide the settings of the plugin element, workflows, or any information that would help us to resolve your issue.
Please let me know if you have any other questions.
Have a nice day