Hi !
I'm trying to purchase the Wasabi plugin with the value as informed on the website (as seen below):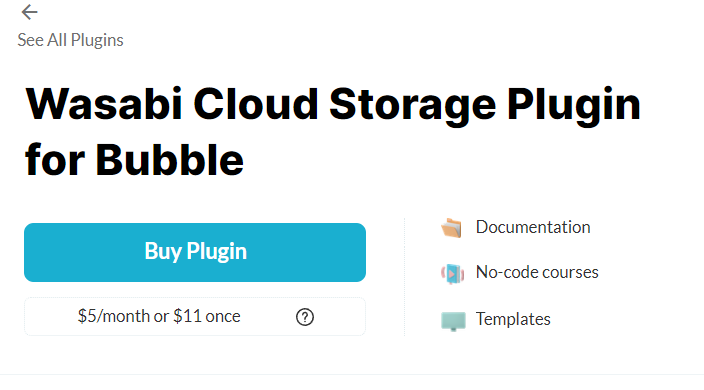 I currently have a monthly subscription.
When trying to purchase at the same price as the website, the bubble shows another value as shown below:


How do I acquire the plugin as shown in the first image?