Hello Guys,
Fuzzy Search is the great plugin I have ever used, but now I facing some problems with this plugin,
1 - for Chinese language searching, my page was used Chinese traditional language, could the plugin can auto search the Chinese word, even the user is using Chinese traditional or Chinese simplified?
2 -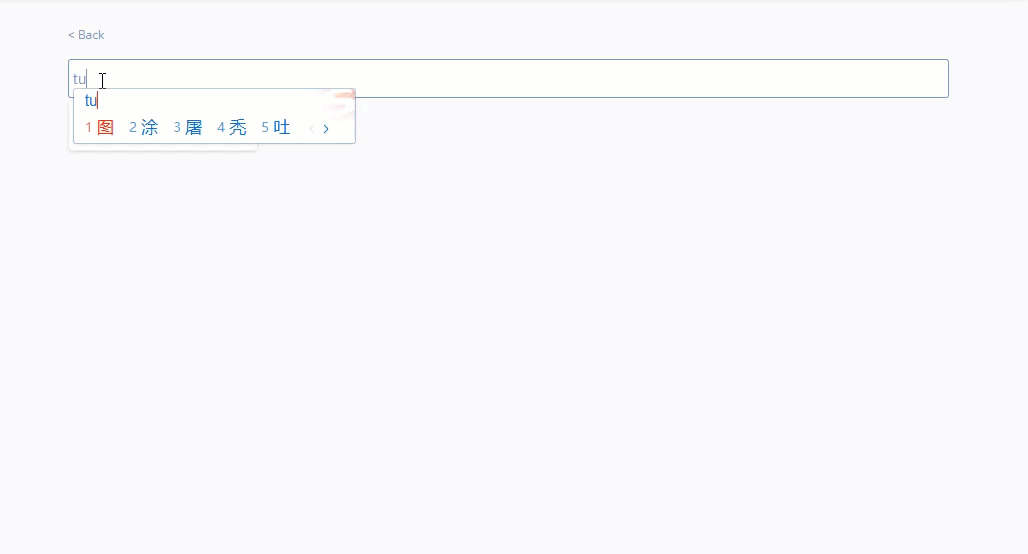 A space or backspace must be entered to display search results, Is something wrong with my setting? What should I do to solve the problem?