Hello guys,
Hope you are doing well!
I've recently bought your Stripe Marketplace Express plugin and I can't go through the first step which is creating a seller account and I can't figure out why. I've read manual and forum topics but same error keeps poping up which is:

I followed process described in your demo but except setting state I saved sellerID to database.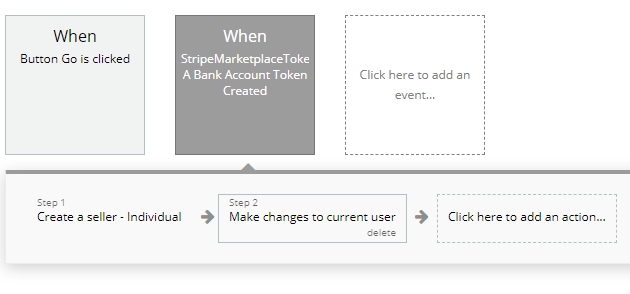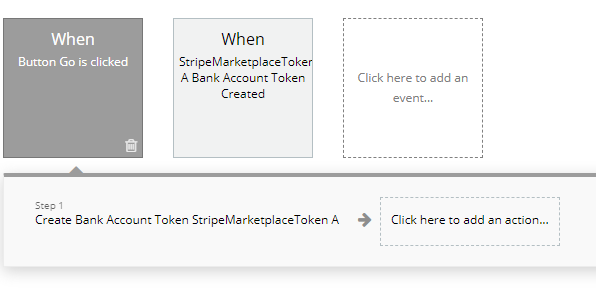 May I ask you to help me out?