Hey!
We have published a new plugin - Video Player.
This plugin allows you to play most video formats simply by uploading a static file or dynamic URL. Its advanced features allow you to set the speed of the playback, enable auto-play and auto-replay at the end. You can also customize the colors of the play button and the color of the playing bar.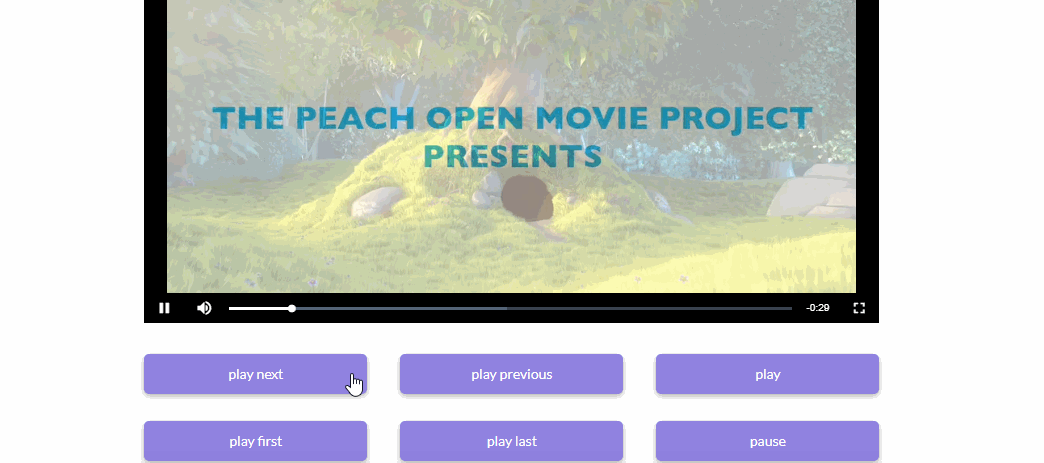 If you have any questions regarding this plugin, please feel free to ask!
Thanks,
Tatiana Lazareva
Business Development Manager @ Zeroqode

Bubble Templates
Bubble Plugins
Bubble Courses
Convert Web to iOS & Android
No-code Development Services