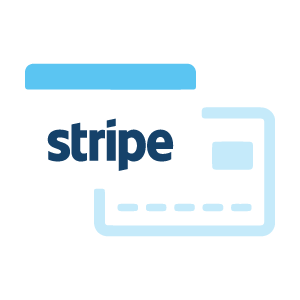 Fast and easy integration of Stripe marketplace functionality so that sellers can register with fewer steps and details to fill.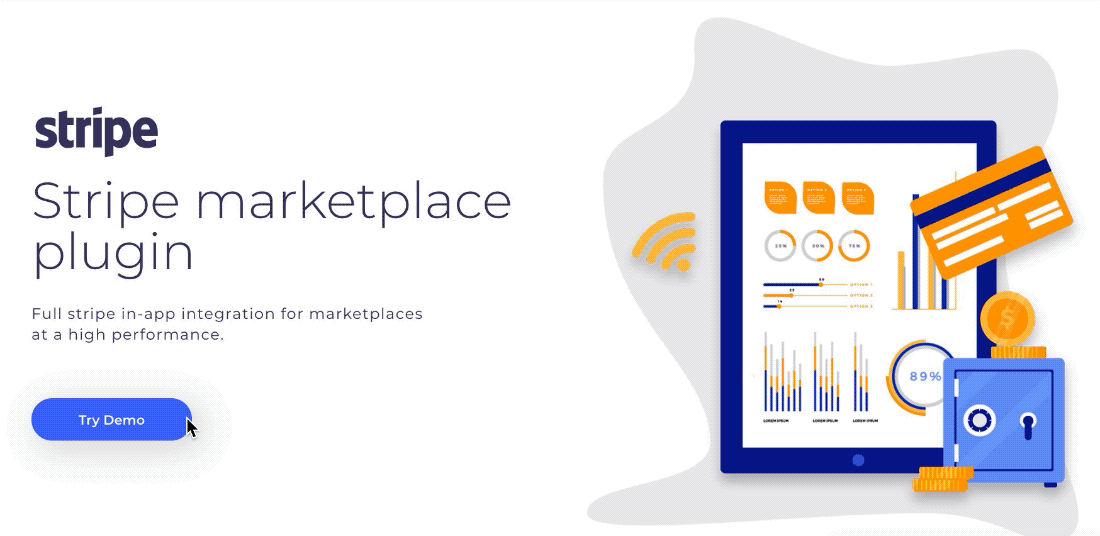 Creating a web app pretty much always requires an integration of a payment system. These systems might be rather simple or very complex, depending on your type of the app. Stripe is one of the best software platforms for that, whether you're creating a subscription service, an on-demand marketplace, an e-commerce store, or a crowdfunding platform. Stripe's meticulously designed APIs and unmatched functionality help you create the best possible product for your users.
Right now the solutions regarding Stripe API that are offered for Bubble users are very limited and require additional developing for the functionalities you want your platform to have. Not to mention that the existing solutions are not very well optimized when it comes to developing a more complex service.
This is where we decided to create a plugin that offers pretty much all the tools for setting up a medium to high complexity payment system with the optimization and the high performance in mind. You won't need to install multiple plugins or developing additional basic functionalities that other plugins are lacking. Also we minimized the number of action calls to the minimum for achieving a faster performance and a more clean workflow.
For details, screenshots and demos please visit the plugin page at: #1 Stripe Marketplace Express Plugin for Bubble | Plugin for Bubble by Zeroqode
Please support us with a retweet
Levon Terteryan
Founder @ Zeroqode