Hello
I was trying to improve my search function, when I realized that the used template (Innerspace Meditation) already had this plugin installed which should work already as I intended.

But despite the correct settings the search only works with an exact title entry.
This happens also in the untouched template.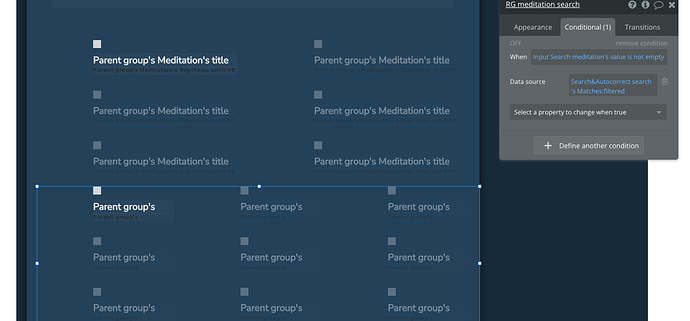 Thanks for clarifying.